Thank you for all the entries into April's Terrain Competition for a Totem Pole. Fantastic effort across the board and as it was our first in this series we have a prize for everyone. Winner £20, Runner up £10 All entrants to receive a 10% discount code for their next order.
Winner: Ret-Gitsapalooza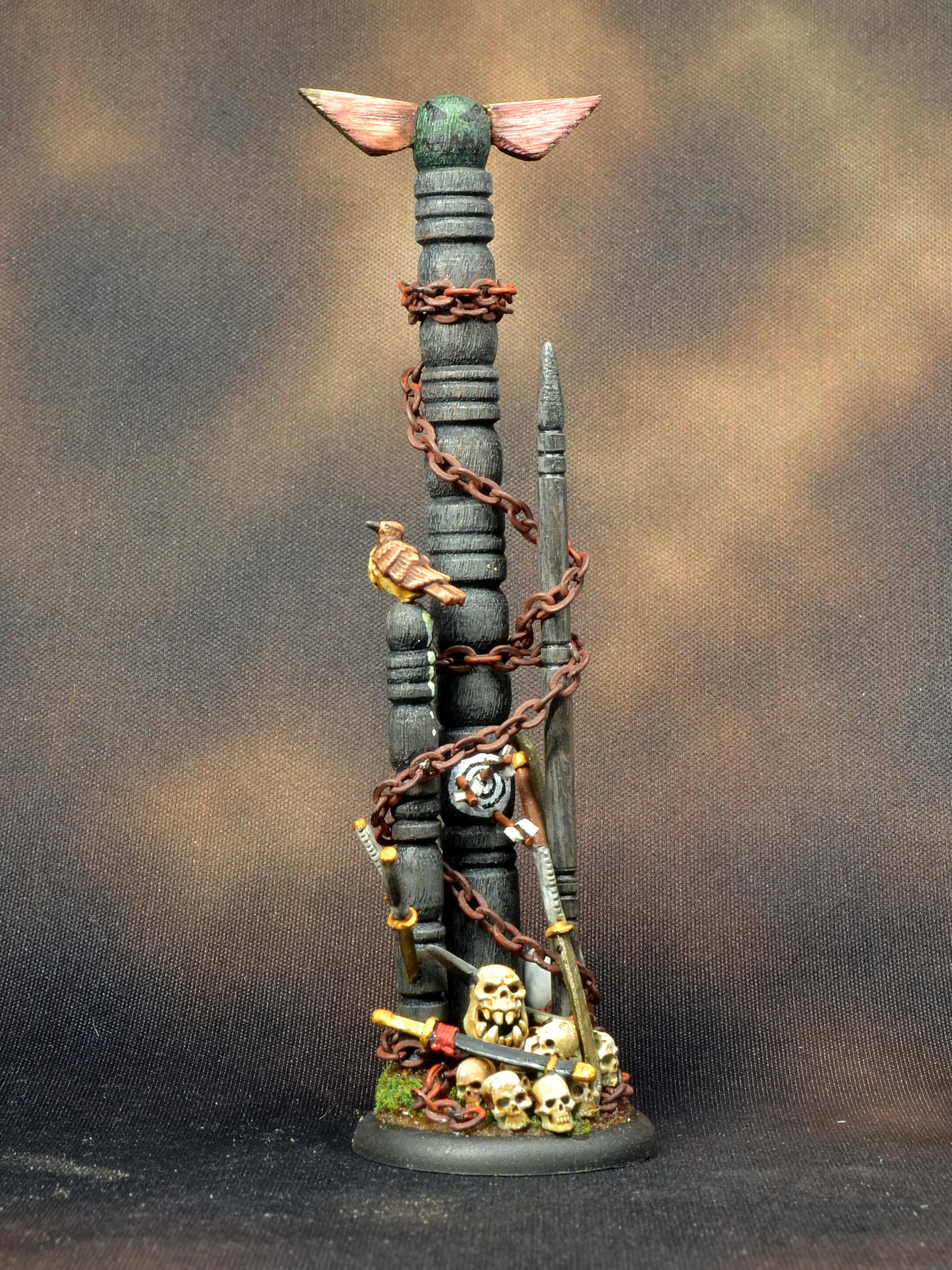 Please use the Contact page to claim your prizes, select: 'Contact Studio' from the drop down tab.
---
May Terrain Competition and a new Grand Prize!
Massive news! Jason, Bushido's lead designer has kindly had the idea and offered to work with the overall winner of the terrain competitions to create a Terrain card for the next Cycle Deck. We think this is a fantastic prize and hope this brings added motivation.
May's competition is the Sun Goddess Shrine from the Risen Sun Cycle Deck:
Overall winner will be decided by GCT Studios and the decision will be final, entrants don't have to enter all of the terrain competitions. One fantastic effort could snatch the prize but consideration will be taken for the effort of multiple competition entries.
Submit Entries in the forum HERE
---
New episode out now, here the guys discuss the new Yuta Boxed Set: HERE