Hey Guys/gals. After painting a few warbands up, I decided it would be cool to do a post following progress of my latest warband... Silvermoon! 
This is likely to be quite picture heavy....
First up is Manu!
Here he is naked (before tattoos)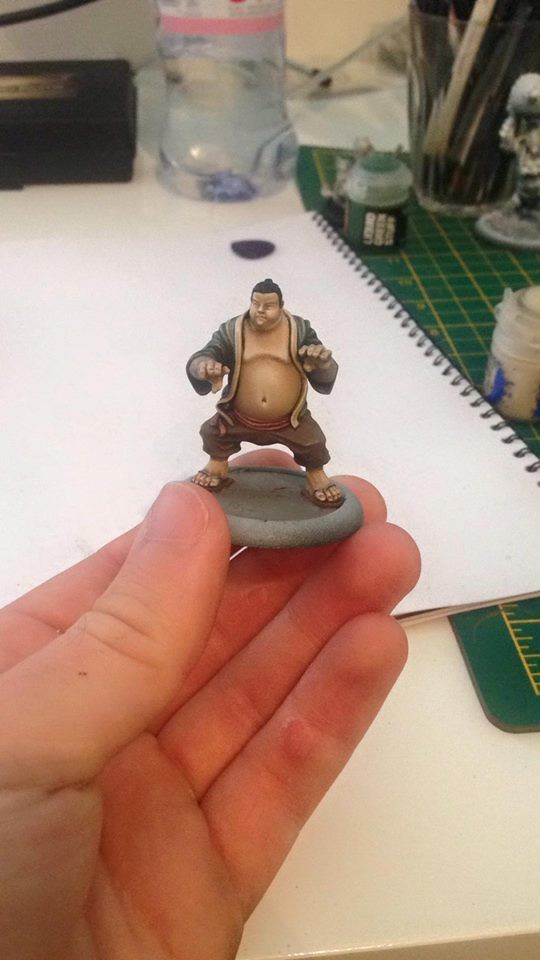 I then started to outline all of the designs using a dark purple. Dragon first...
and the fishy friend...
Then it was time for the fun part, colour!!! :D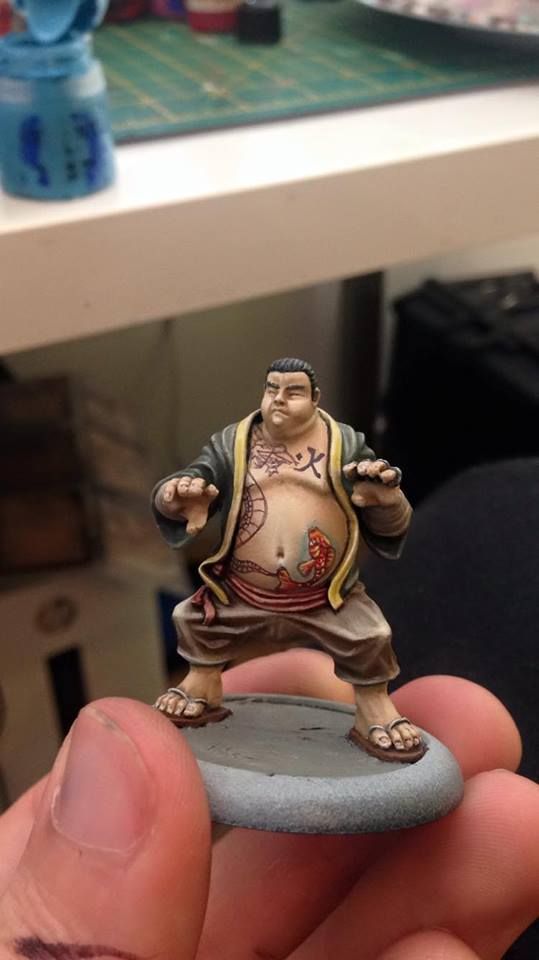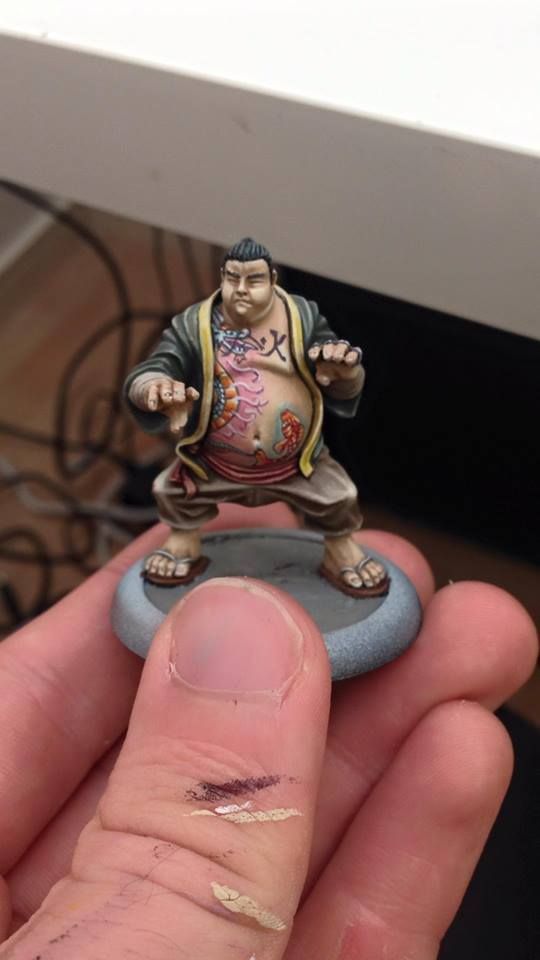 And here he is all based up!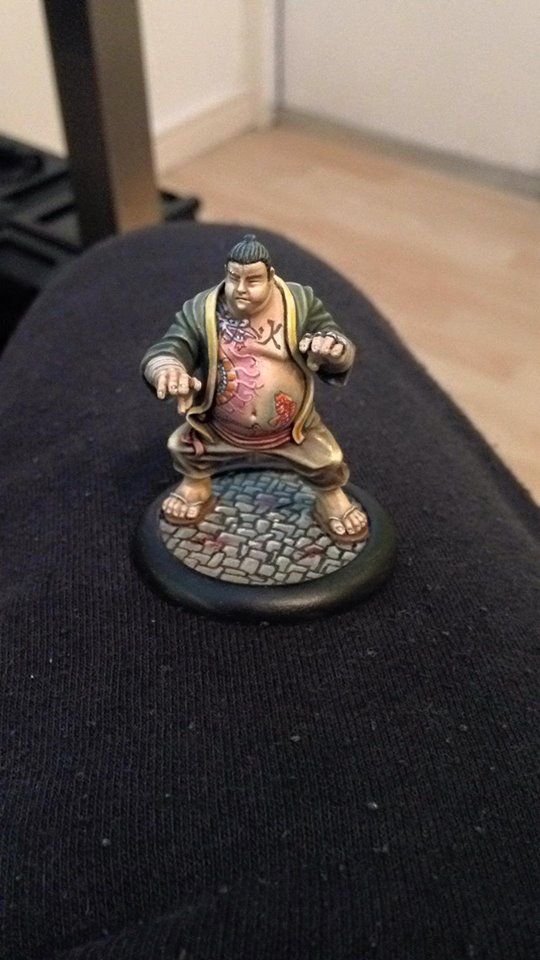 I used glazes on areas such as the yellow trim of his jacket to add in some red. As well as some yellow on his pants to add a little more interest. Hope you like him, more to come soon!